Beastly
Productions
Content that connects

"A strategic thought partner."
Angela Lee
Co-Founder, 37 Angels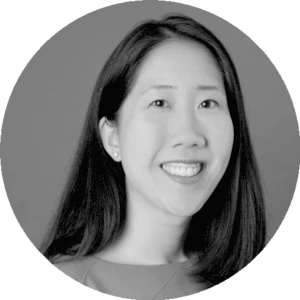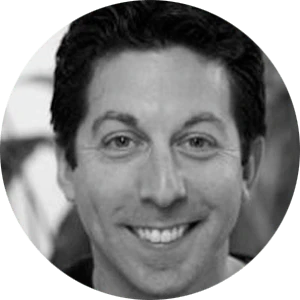 "Professional through & through."
Jeff Schwartzman
Head of Learning & Organizational Development,
Liquidnet
What We Do
Promos
Communicate your value effectively with video. We match master interviewers with world-class editors & cinematographers to craft sound-bytes & stories that sell. And we have the viral Facebook video ads and branded documentaries selected to screen at the United Nations to prove it.
Live Events
Maximize your next event's ROI by recording or going live. Our agile team scales to fit the needs of any live programming in the tri-state area. Whether you want to capture your CEO's next keynote or testimonials from your guests, we're ready to seamlessly integrate with your existing workflows.
Podcasts
Podcast listening in the US has doubled in the last few years while revenue in the sector has grown 100% year-over-year. Founded and staffed by an award-winning podcasting team, Beastly Productions is uniquely positioned to help you execute on a breakout branded podcast. Our people made the Webby Award Nominated audio drama, Wolf 359, and the breakthrough personal journal series, Focused AF, which received over 60,000 downloads and 160 ratings & reviews in just 60 days. Learn from our team's experience in this long-form guide about how-to podcast.
Tutorials
Educational content is one of the highest value video types on YouTube over-time. With over half-a-decade of experience in the e-learning video space, we have what it takes to make effective tutorial videos for both marketing & internal training and development purposes. Take advantage of our flexible production process to raise the bar on quality, while saving time to finished product.
Consulting
Not sure where to start? Looking to produce content in-house? We can help from developing a content plan to outfitting your office with production equipment and training you & your team how to use it.